?Super Absorbent Floor Mat
$25.99 – $69.99
Description
Let your kitchen. bathroom no longer bear the damage of water stains. oil stains!
Keep dry and safe with Super Absorbent Floor Mat  – Comfortable. clean. dry floors.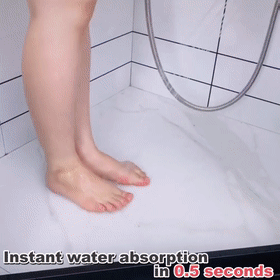 Owning our Super Absorbent Floor Mat is soft and comfortable. with a good foot feel. It can be curled freely and is convenient for storage. Let the home be clean. warm. and comfortable.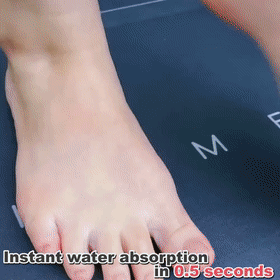 Fashionable and simple colors and patterns can be matched with any decoration. which is very suitable for modern homes.
Main Features
Strong Non-slip:
Our non-slip floor mats are made of PVC+technical velvet. which dries faster than ordinary floor mats. Non-slip rubber bottom firm grip to increase safety and stability.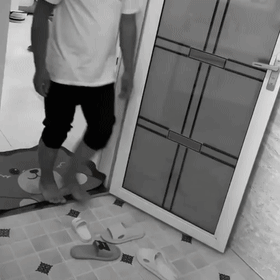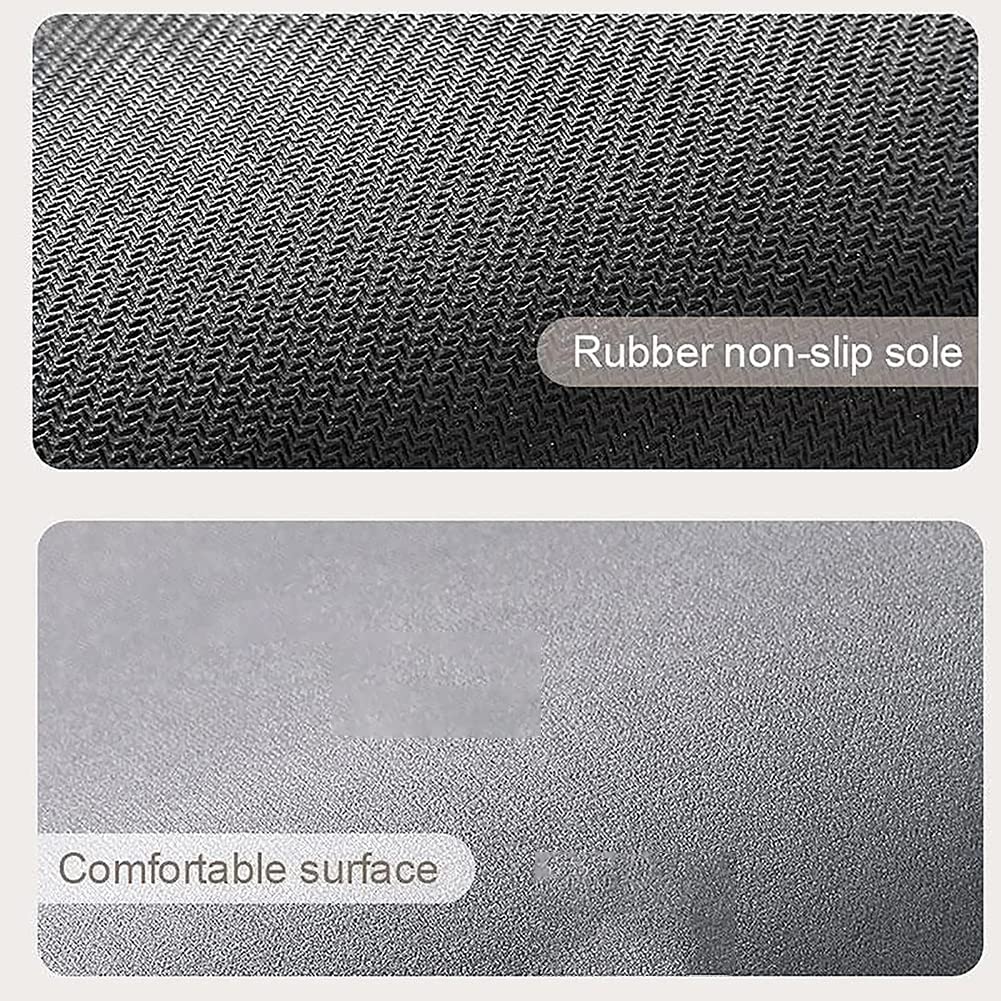 Water Absorption And Quick-drying:
Strong water absorption. rapid penetration of water without accumulation. It can quickly absorb water stains and oil stains. Keep the floor clean and dry to keep your home comfortable and clean.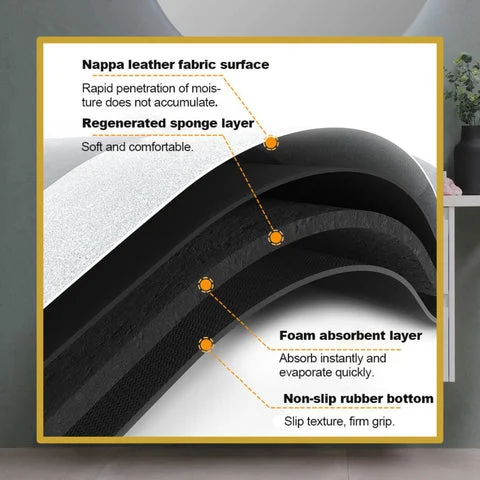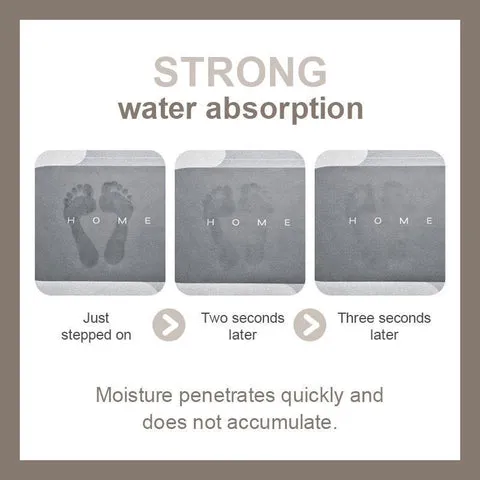 Prevents Mold And Stays Clean:
Once you step on the Super Absorbent Floor Mat. you'll see the water disappear right in front of your eyes. Thus preventing mold and a musty mat. Keep your floor clean and dry to keep your home safe and clean.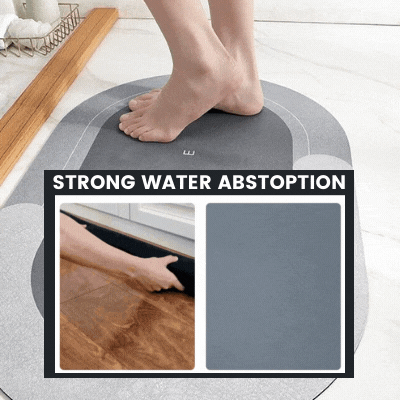 Usage Scenarios:
Suitable for bathroom. sink. kitchen. laundry room. living room. bedroom. entrance. etc.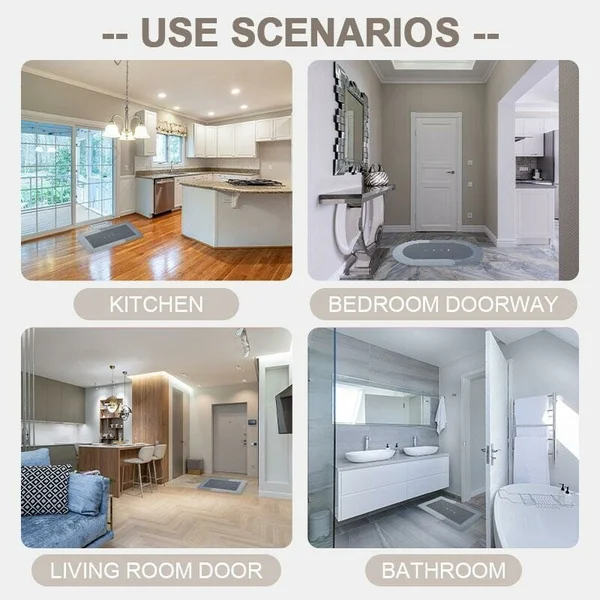 High-quality Floor Mats:
Helps reduce damage floor from sprinkles and oil stains. Good quality floor MATS do not decompose or compress over time. can be used continuously for a long time.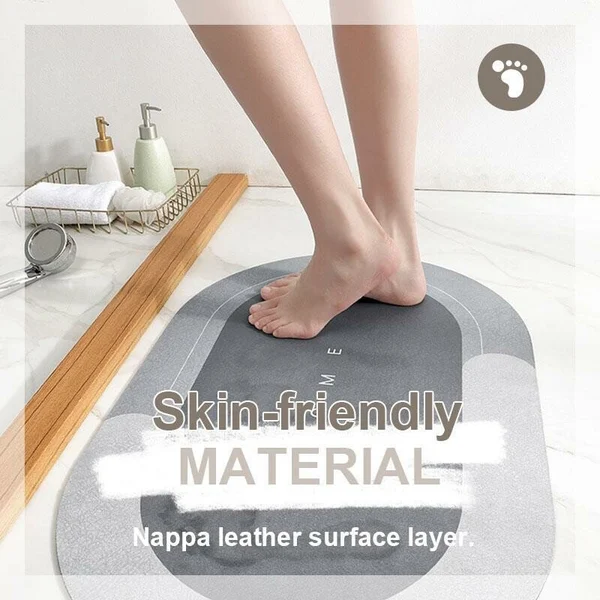 Easy To Clean:
The floor mat is oil-proof and absorbs water quickly. It only needs to be cleaned with a brush or sponge. which saves your time and energy.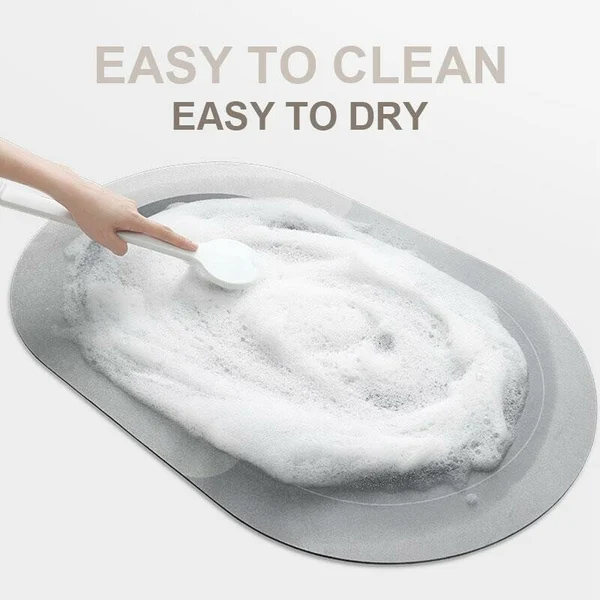 COLOR: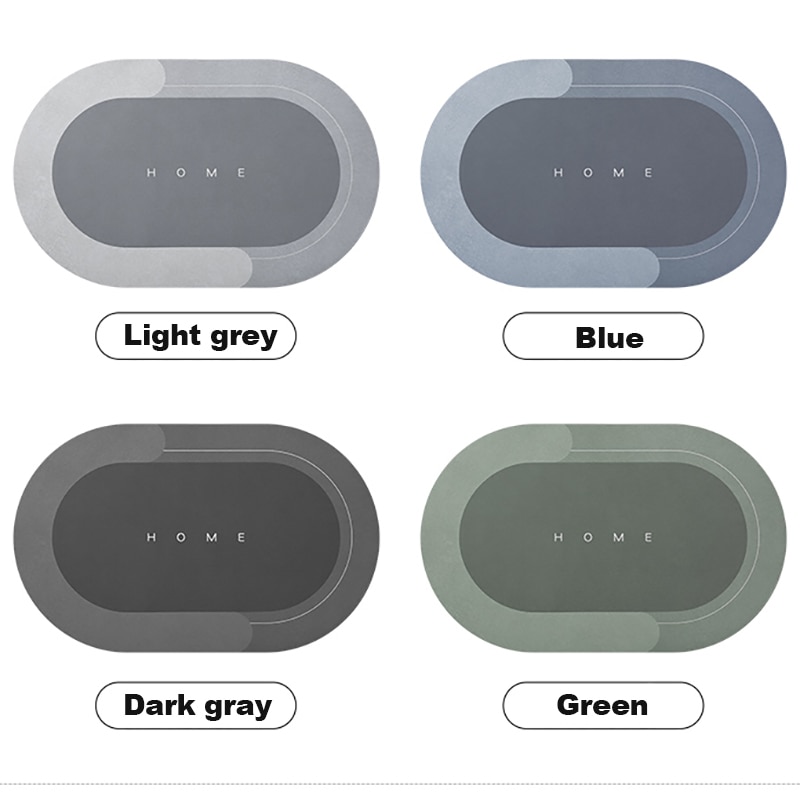 FAQ:
Q. Where does the water go?
A. Our mats are manufactured with rubber and nappa.which dries faster then an ordinary floor mat.
Q. What is the life on the mats?
A. DRYMAT last longer than 3 years
Q. Will it mould?
A. No. The water is evaporated and will not accumulate mould unlike other mats.
Q. Are they suitable for outdoor use?
A. Yes they can be used for the outdoors.
Q. Are they antibacterial?
A. Yes. DRYMAT are antibacterial.
Q. How often should I clean it?
A. We recommend to clean at least once a week.
Q. How do I clean it?
A. DRYMAT can be simply machine washed or hand washed.
NOTES:
??The washing maximum temperature is 30??
??Do not bleach.
??Do not roll over dry.
PACKAGE INCLUDES:
1* Super Absorbent Floor Mat
Front: Technology fleece
Back: Rubber