Sale!
a???2023 HOT SALE-49% OFF e????Weenie Shaped Hotdog Holdere????
$29.99 – $59.99
Description

e???This week's special event:??randomly select??20 lucky customers??and get??double-order products.
??We will send you an email. please remember to check. thanks for your support. Good luck!
What's up. my fellow grill masters? If you're tired of grilling your hot dogs on a boring old grill.
then you need to get your hands on the Weenie Shaped Hotdog Holder. ??
This whimsical hot dog griller is like no other and will make grilling hot dogs a lively and hilarious experience
that'll have you and your friends laughing all night long.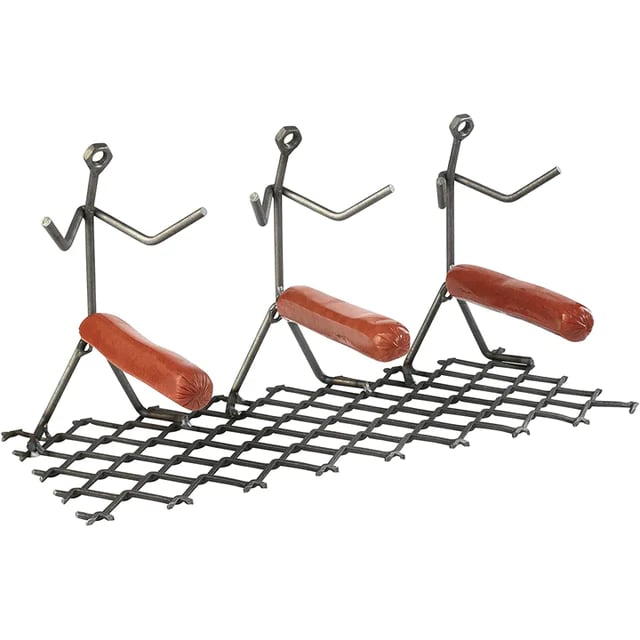 This hot dog griller holds hot dogs and marshmallows and features a whimsical three-stick figure design that'll ensure your hot dogs are fresh and ready to eat. ??
Not only is it functional. but it's also a conversation starter that'll have all your guests talking about your weenie holder. Plus.
the puns practically write themselves. Stick a weenie in your holder and let the good times roll! e???e???e???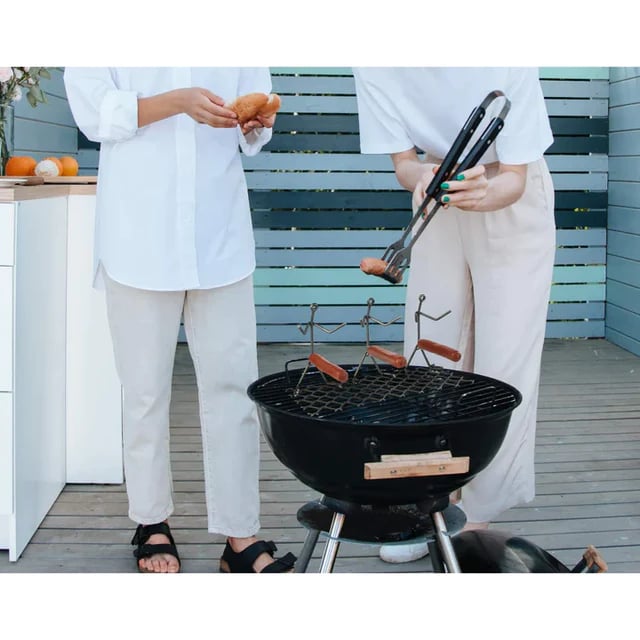 But let's be real. the best part about this weenie holder is the photo ops you'll get. ??Imagine posing with your friends around the grill. each holding their own weenie stick with a perfectly grilled hot dog or marshmallow ready to eat. It's the perfect Instagram moment that'll have all your followers drooling over your weenies.
Overall. the Weenie Shaped Hotdog Holder is a must-have for anyone who wants to add some humor and style to their grilling game. It's a perfect gift for any occasion. from backyard BBQs to camping trips to just because. So don't be a wiener. get yourself one of these holders and start grilling your weenies like a boss.