Sale!
Back to School Gift – ?Affirmation Pencil Set
$12.99 – $35.99
Description
?Unleash Your Potential: Let these pencils serve as a daily dose of inspiration. reminding you to embrace your uniqueness and harness your capability to conquer challenges. The powerful message of Yes You Can! is there to uplift you.

? Perfect Gift Idea: Ideal for teachers and students alike. these pencils make wonderful presents. Nurture character development in students or celebrate a child's wonderful qualities with these heartwarming affirmations.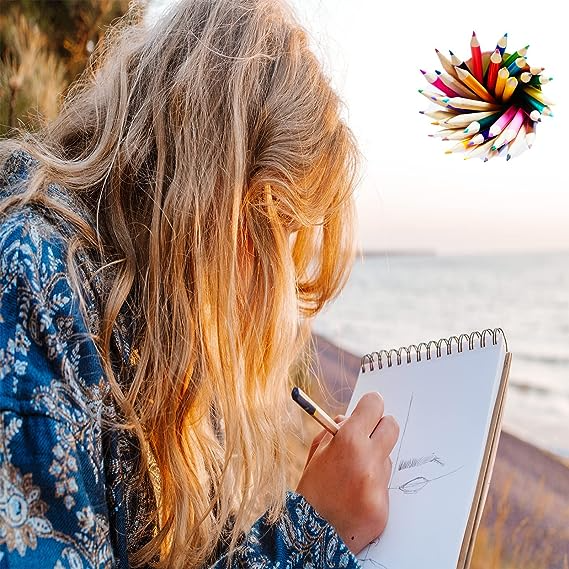 ? Boost Confidence: These affirmation pencils are designed to instill confidence and intelligence in students.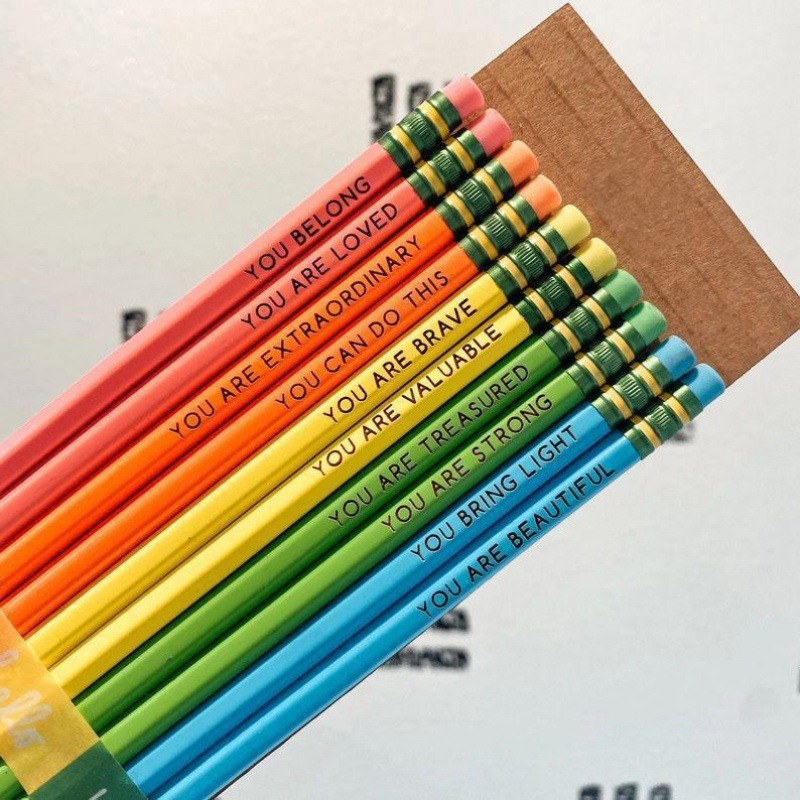 ? Assorted Designs: With a variety of designs including cute compliments and heartfelt blessings. these pencils will undoubtedly enhance your confidence and provide a daily dose of motivation.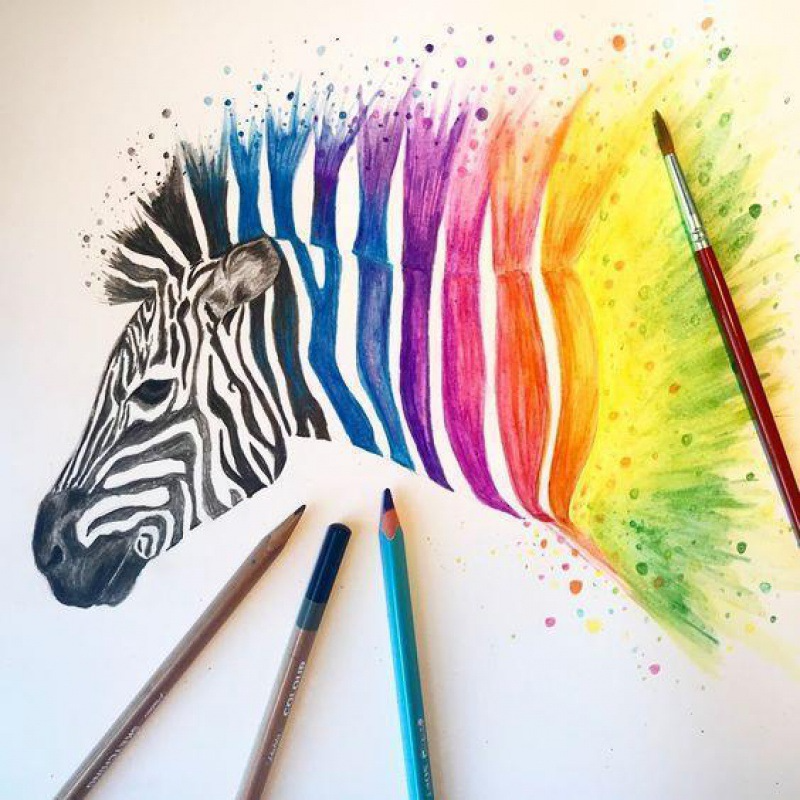 ? Versatile Usage: These pencils make excellent gifts for holidays. birthdays. weddings. graduations. and business occasions. Suitable for both home and office use. they're a must-have among office supplies. adding a touch of lightheartedness without crossing the line.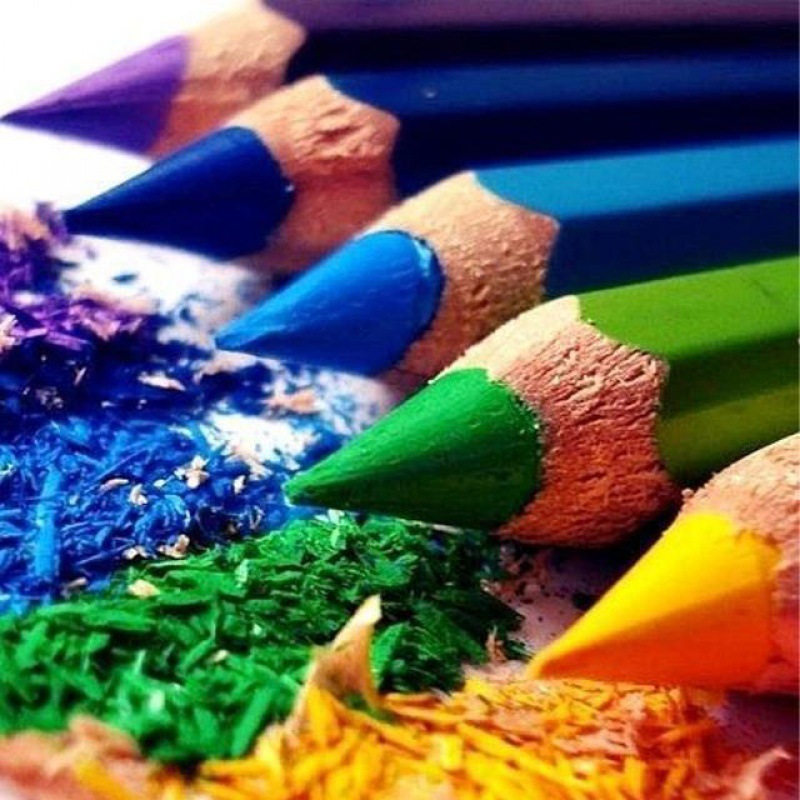 Specifications:
Material: Wood 
Color: As the picture shows
Package Includes:
Affirmation Pencil Set * 1 Set(10pcs)
? Ignite your self-assurance and motivation with these affirmation pencils ??a vibrant reminder that you can achieve anything you set your mind to! ?