Sale!
Children's Training Chopsticks
$8.98 – $21.98
Description
CUTE & FUN – Multi-colored learning chopsticks with dinosaur heads are full of fun. The dinosaur opens and closes its mouth as you're using it. It feels like the mealtime is joyful involving dinosaur playing with you. Not only for kids. it's also friendly chopsticks helper for adults beginner.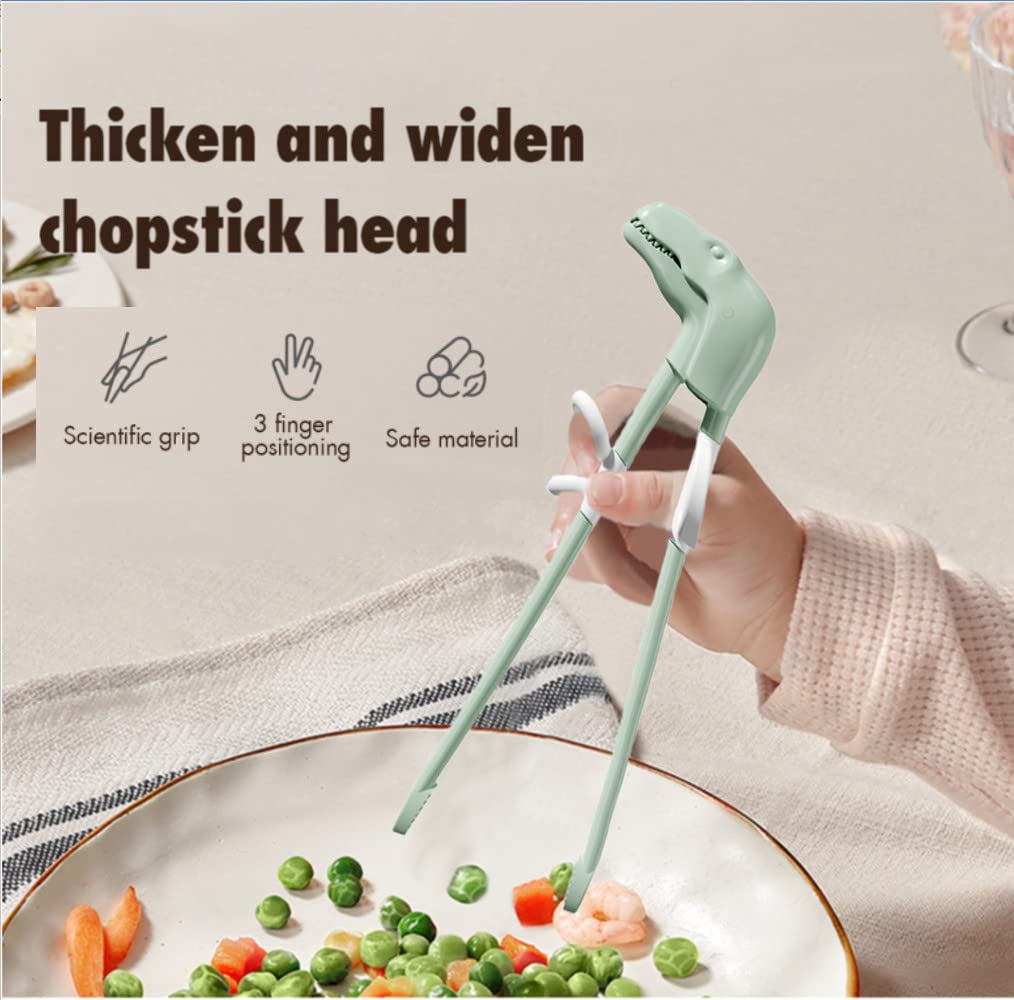 NON-SLIPPERY INDENTED TIPS AND SILICONE FINGER RINGS – The indented grips at the tips are a good design as it's easier and better to grip food. Even very slippery food won't slip off. Finger holders made with silicone are adjustable and can be rearranged to a nice position.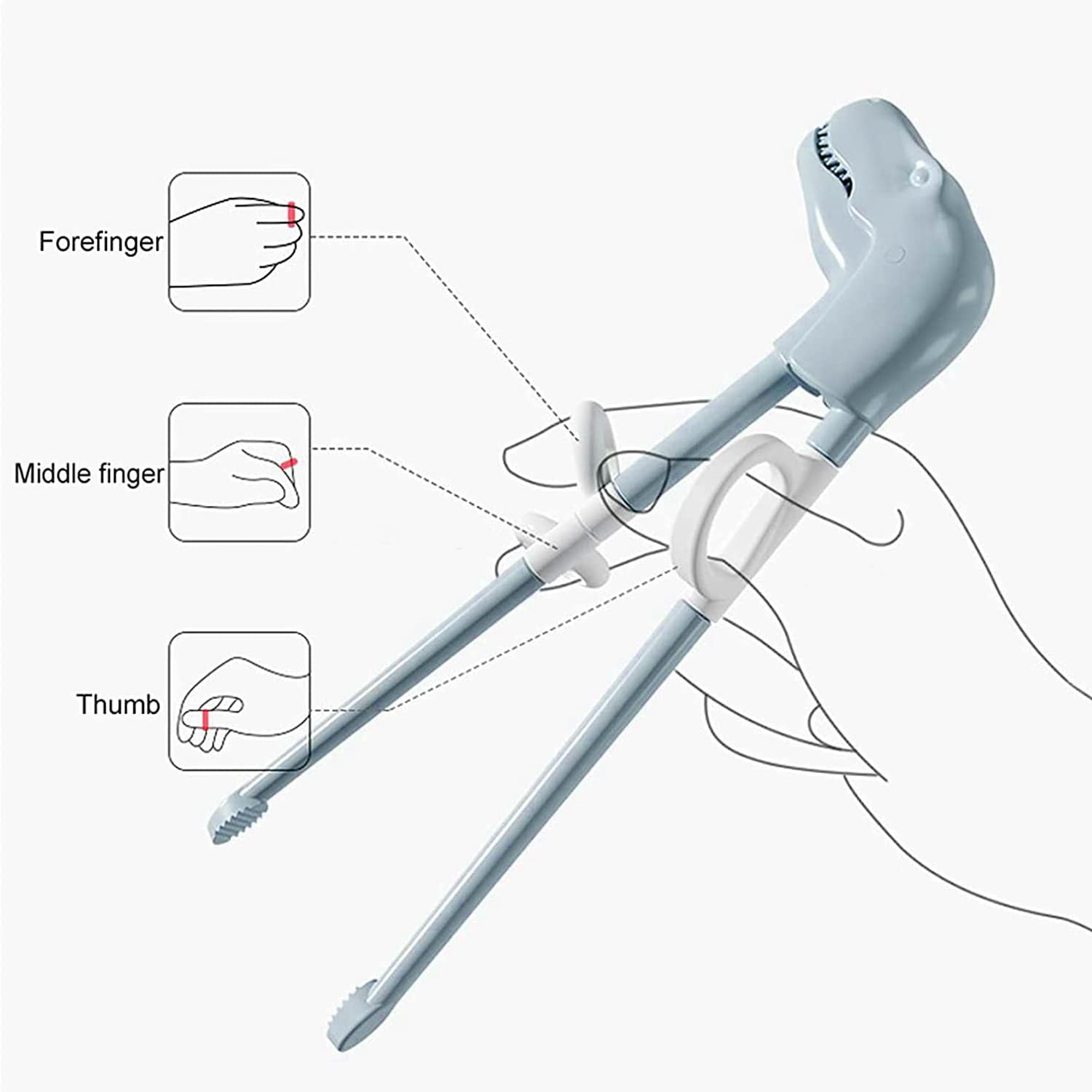 EASY TO USE & CLEAN – One-piece design. no more bothering to wash the topper. finger rings separately and confused at how to re-organize them to the right position every time. They are dishwasher safe. or you can just hand wash effortlessly.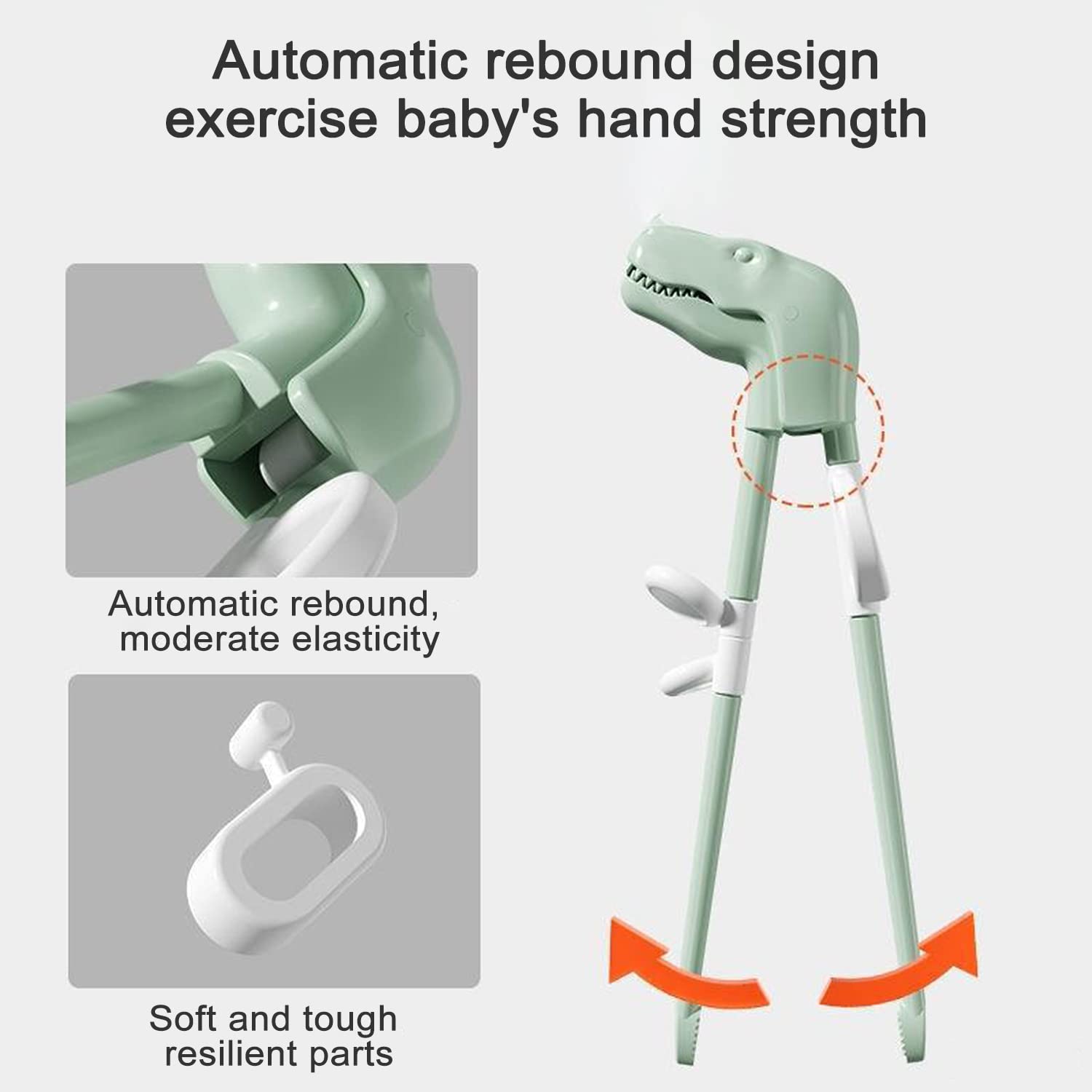 PREMIUM SAFE DESIGN – Made of food-grade high-quality ABS material and silicone (finger rest). Reusable cutlery for kids because they are BPA free. 100% non-toxic material worry. Non-detachable panda top and ring. don't worry about the risk of children swallowing.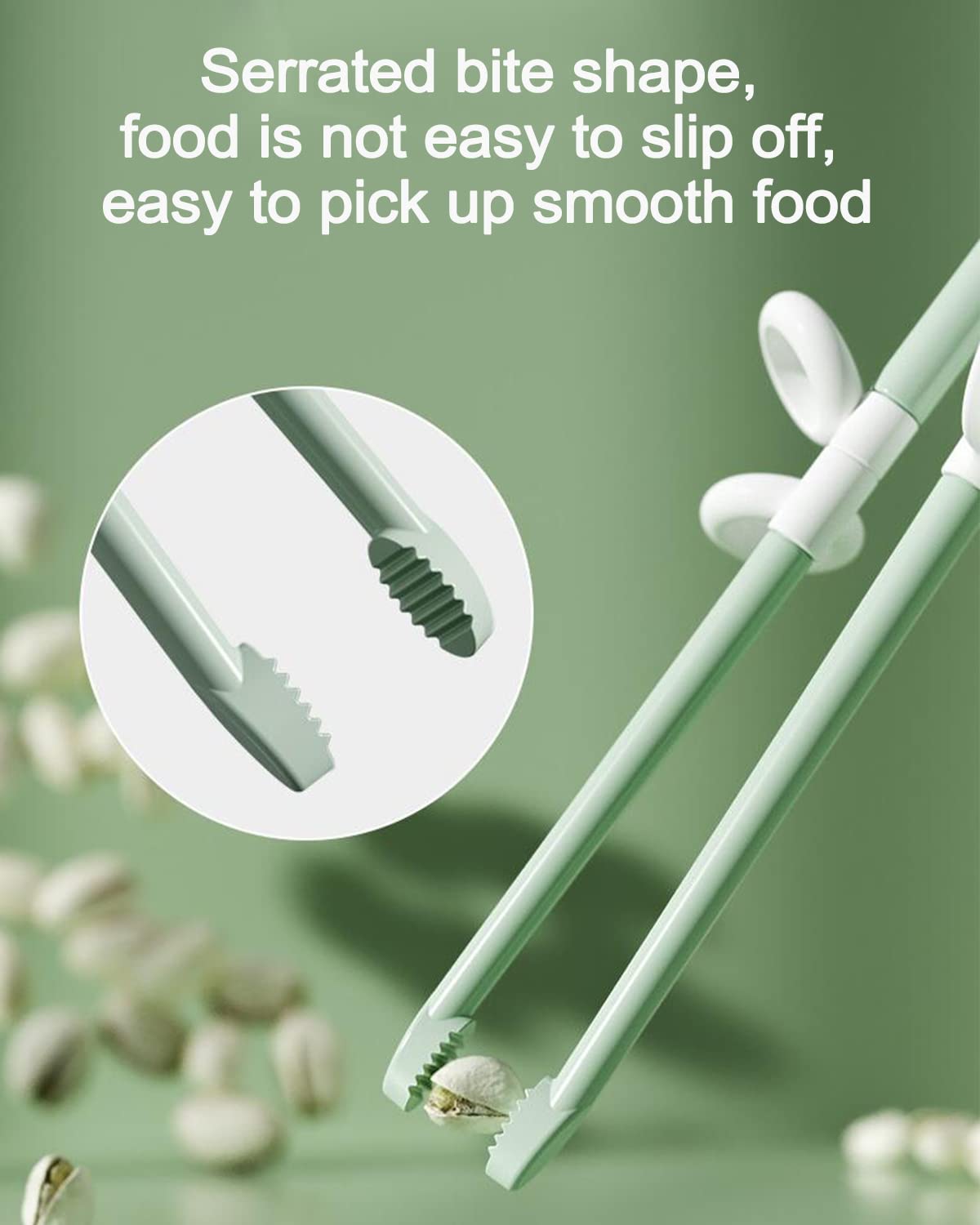 GREAT GIFT – Want train your kids to master chopsticks skills and eat noodles smoothly?This is a must-have and warm gift. not only for kids. but adults alike !