Sale!
Hot Sale ?Flexible faucet extender for home
$19.99 – $28.99
Description
No more water in the kitchen! Use your faucet conveniently with a flexible faucet extender for your home!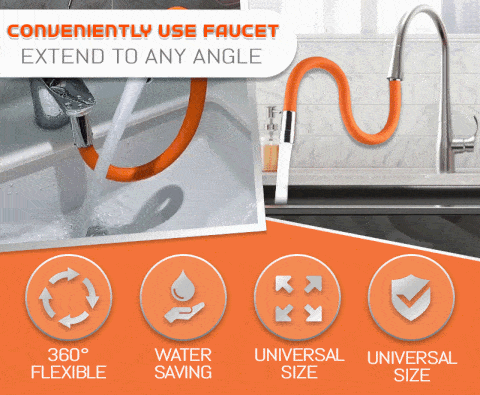 Will help you easily adjust the amount of water at will. convenient for washing dishes. vegetables and fruits. cleaning sinks.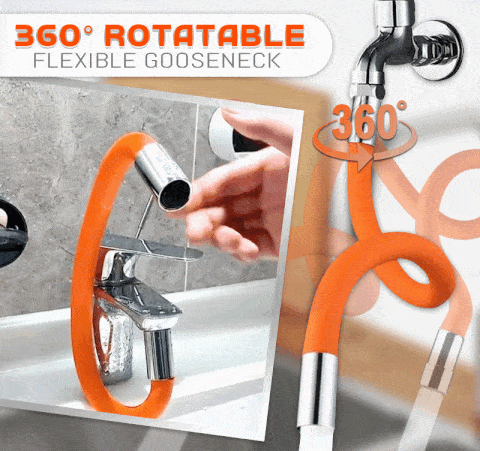 Faucet extenders control the flow of water from the faucet and prevent waste when splashed.

The extender has a gooseneck design that allows you to adjust it freely for your convenience in the kitchen.

No need to hire a plumber. U

se the appropriate copper connector depending on the type of faucet. 

Connect the other end to the extender and then the other end to the faucet.