Sale!
Kitchen Folding Sponge Cleaning Brush
$13.95 – $39.95
Description
It can replace the traditional cleaning cloth and help you solve the cleaning problems of your home.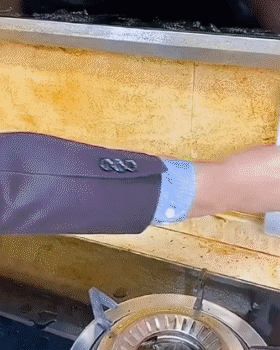 Easy to clean by itself with water or detergent. odor and stain free. the tub and tile cleaning brush is a great water and time saver. wet and dry. and softens when exposed to water.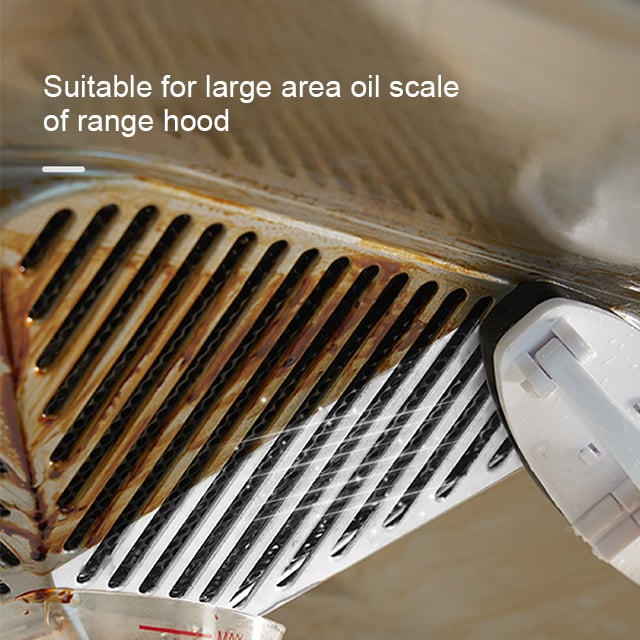 【Comfortable Handle??/strong>: The cleaning brush is easy to grip and can be held comfortably in the palm of your hand. reducing hand fatigue. It reduces the burden of your cleaning challenge and allows you to easily clean other hard-to-reach dirt areas.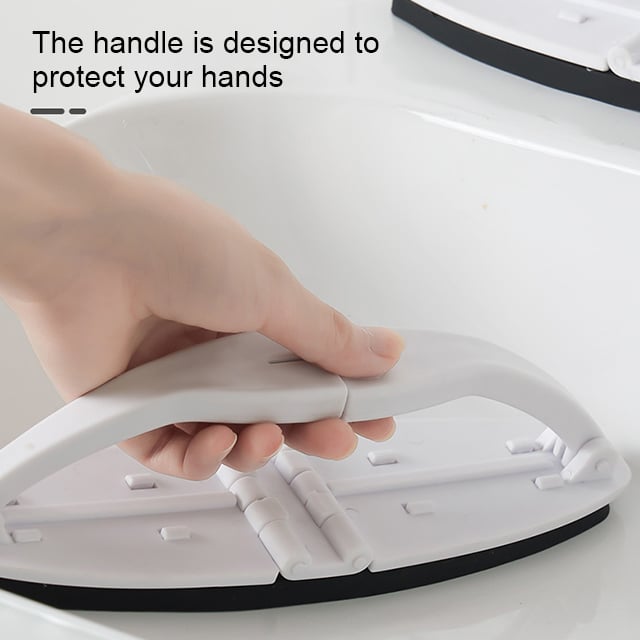 【Wide Range Of Applications??/strong>: The cleaning brush set is suitable for deep cleaning. These sponges are great for tough cleaning jobs such as kitchens. bathrooms. cleaning pots and pans. grills. ovens. bakeware. tables and more.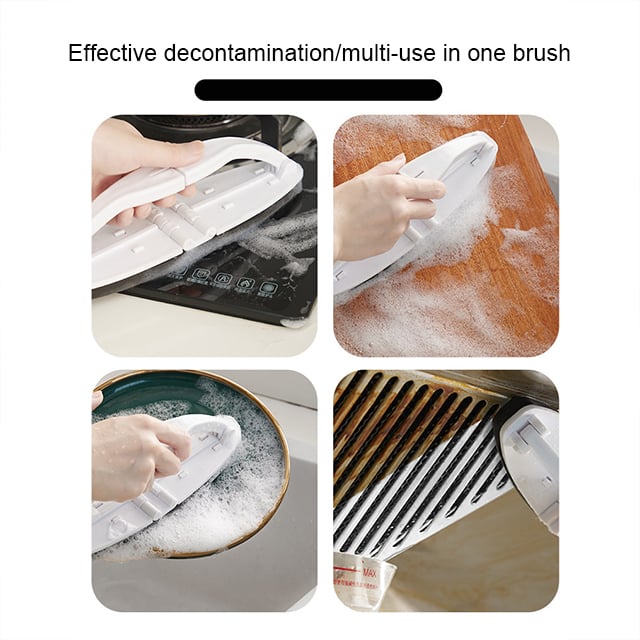 【Easy To Clean?? The kitchen sink easily removes oil slicks. is comfortable and hands-free. and is suitable for all environments.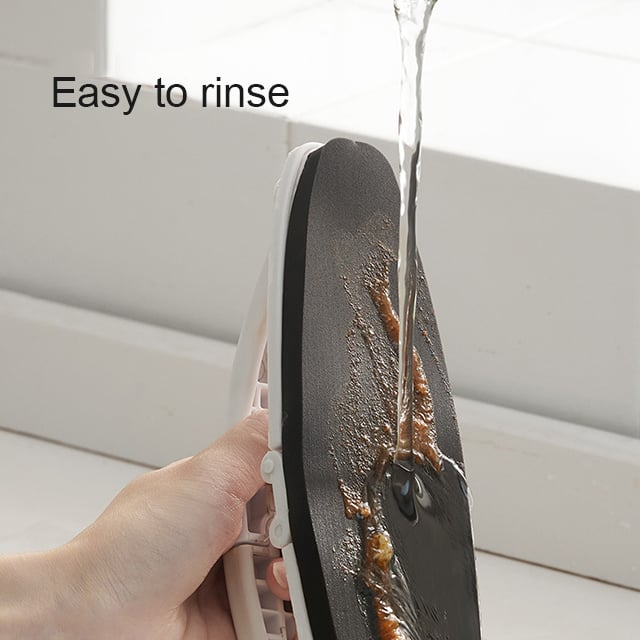 Features:
【Folding?? The folding cleaning brush is compact and portable. with a foldable design for easy cleaning of all kinds of utensils. sinks. cars and bathrooms.
【Sponge Design?? Sink scrubbing brush features soft foam sponge. rotating bearing design. water twisting. which is easy to dry and hygienic.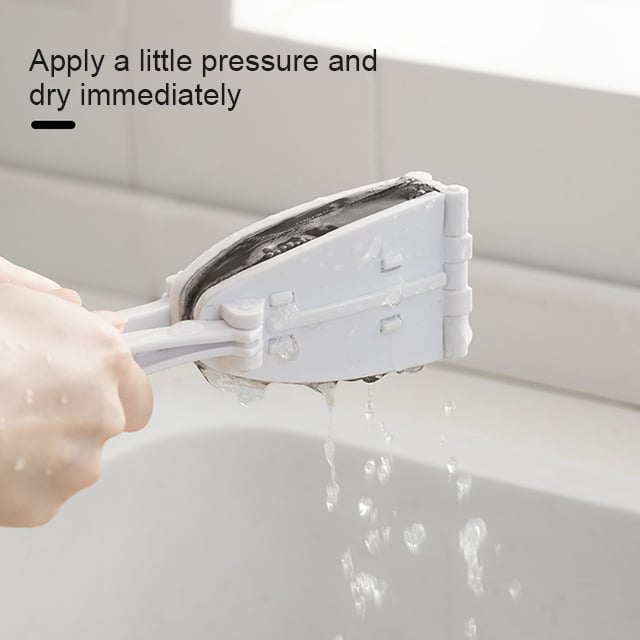 【Easy to Wash??/strong>: Kitchen brush is easy to remove stubborn stains. convenient and labor-saving. suitable for various environments.
【Double Sides?? The folding cleaning brush is 2-sided design. effort and time saving. the handle is easy to grip .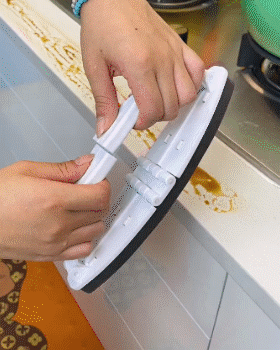 Specification:
Material: PP+polyester fiber.
Color: White
Size: approx. 21x6cm/8.27×2.36inch.
Package includes??/strong>
1PC x Folding Sponge cleaning brush