Sale!
Magnetic Door Sensor Wireless Closet Light
$17.90 – $43.70
Description
Solve all your can't see in the dark problems!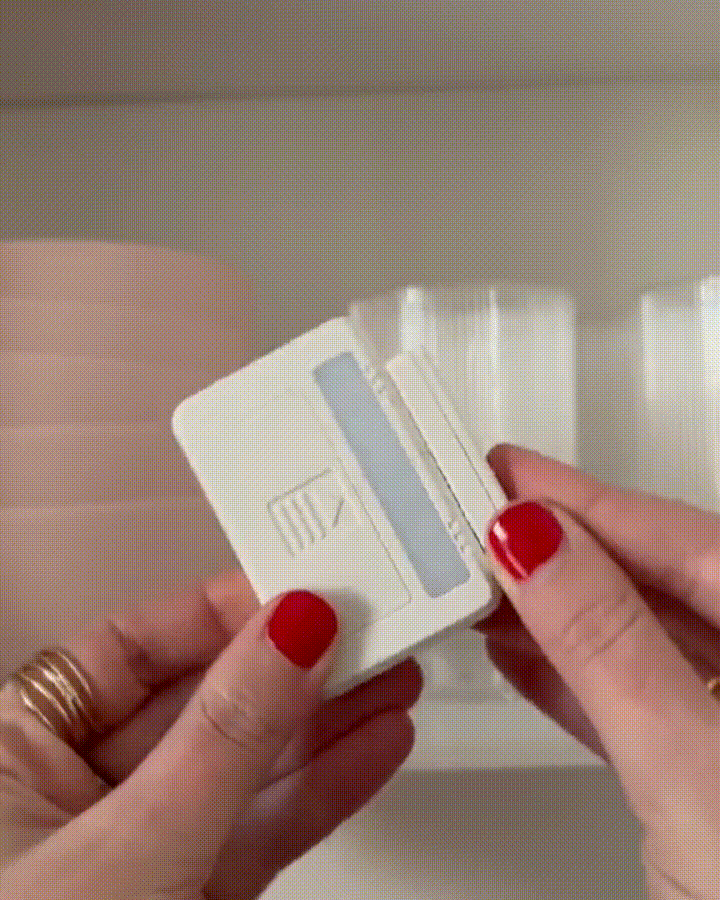 The innovative magnetic activated LED cabinet lights allow you to illuminate any drawer or cabinet without the hassle of wiring or the need to find a switch!
FEATURES:
AUTOMATIC ON/OFF & STEADY BURN : This magnetic sensor closet Light has 2 MODES -auto-on once you open the door. auto-off once close the door and burn steady.Lighting up when door is opened. auto shut-off when closed
Built for Children: Our product safely transforms your outlet into a child-friendly night-light. Equipped with self-closing sliding outlet covers. it helps keep children safe from electrical shocks and hazards. The safety cover closes instantly after a power cord is removed.
2 PCS IN ONE PACK : Total 2 pcs magnetic cabinet led lights are easy to install at any places with doors or windows.and widely used in closets. drawers. wardrobes. cabinets. shoe cabinets. cupboards. bookcases.basement. garage.entrance at home .hotel etc.
BRIGHT 3528 LEDS: 6pcs energy-efficient LEDs consume up to 0.5W to produce the same light as up to 5W incandescent bulb.Lumens: 50. last up to

10.000 hours;
Energy Efficient: The LED cover costs less than 10 cents per year to power.
Specifications:

*Surface color: Milky coating *Shell material:ABS+PC * Induction Distance??-2cm



*Induction mode:Magnetic sensor

*Light Size??5*43*15mm

*Led quantity(6pcs 2835 leds)


*Battery: 2*AAA batteries needed for 1 pcs light totally 8 pcs batteries needed(not included)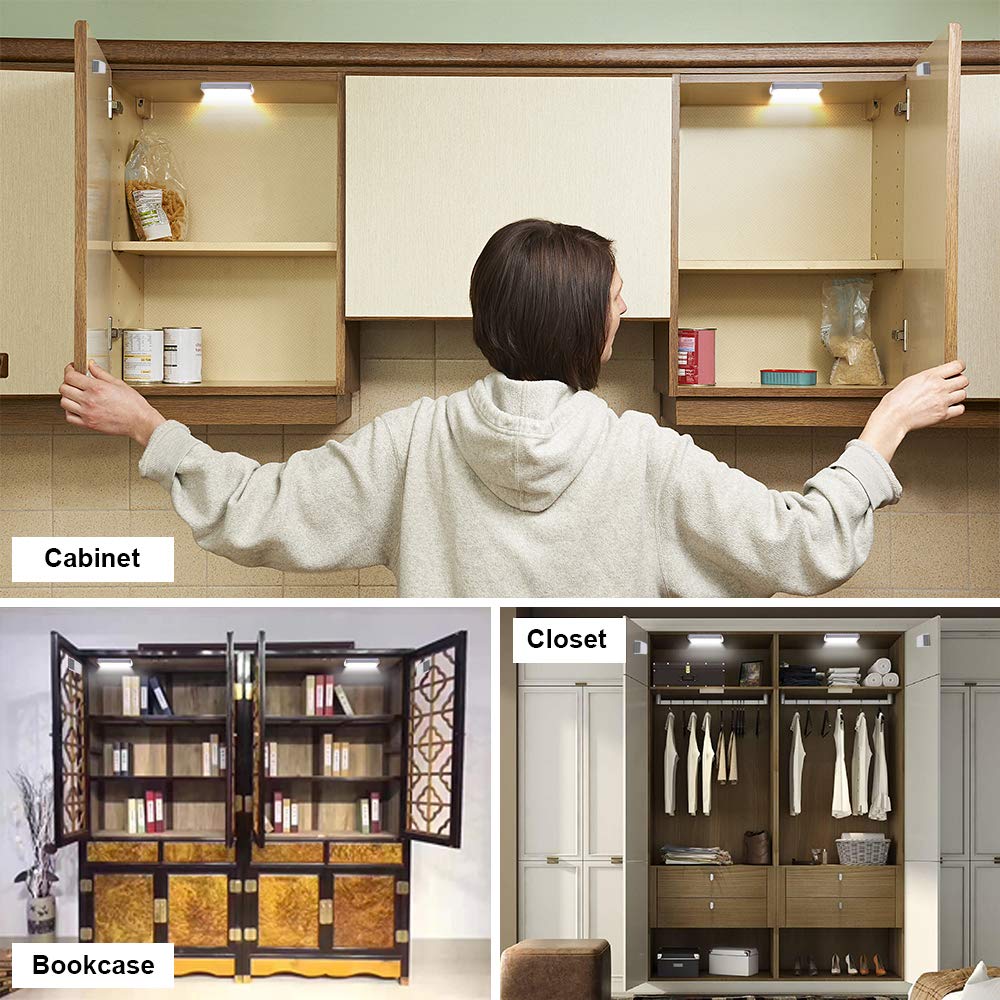 PACKAGE INCLUDES:
1 x Magnetic Door Sensor Wireless Closet Light